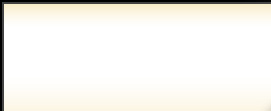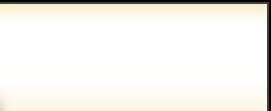 Need help losing weight? Gaining weight? Need more energy?  Are you just looking for overall great health?  We can help. We are Herbalife Independent Distributors and are very excited for everyone to come in and check out our great products and sample our awesome Meal Replacement Shakes.

Hours: 7:30 am to 2:00 pm

Healthy Breafast and Lunch Shakes!

Daily Membership of $6.00 includes:

Mango Aloe (for digestive health)

Herbal Tea (awesome energy!)

Protein Shake (37 flavors!)

Phone: 701-478-7493